Reserve online
Book yourself a 24Rent vehicle online 24/7 in just 5 minutes! We have a range of modern cars, vans, and minibuses both for short and long trips.
Pick-up couldn't be easier! Our vehicles are conveniently located in easily accessible locations in city centers, near shopping centers, and close to public transport.
Check out our video tutorial to see how easy it is!
Unlock the doors with your phone and set off
Our fleet consists of low-emission vehicles that are new and well equipped. The vehicle you have reserved awaits you at the pick-up location when your reservation is due to start. The m.24Rent.fi site helps and guides you throughout your reservation. It works on any smart phone with a modern browser.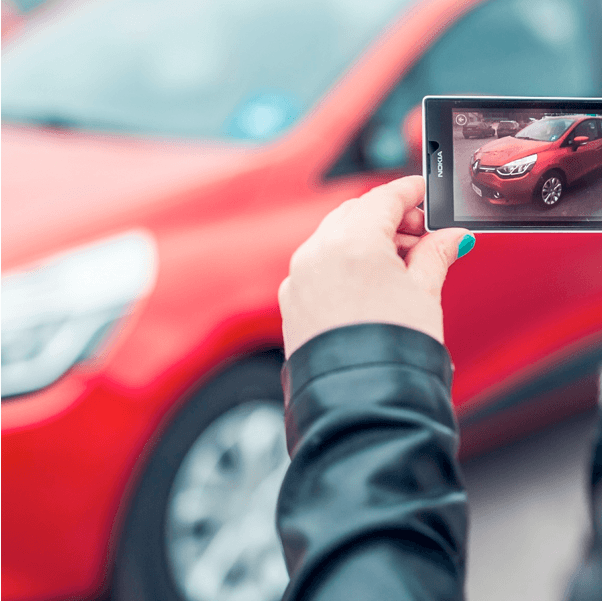 24Rent van and car rental 24/7
All 24Rent reservations are made online, quickly and hassle-free. Our Customer Service helps you online on business days from 08:00 to 16:00. Should you experience problems during your reservation, you can rely on our 24/7 Road Assistance hotline.
Hyundai Ioniq aut
| | |
| --- | --- |
| 5 | Automaatti |
| On | E95-hybrid |
Lexus NX 4x4 aut
| | |
| --- | --- |
| 5 | Automaatti |
| On | E95-hybrid |
Lexus UX aut
| | |
| --- | --- |
| 5 | Automaatti |
| On | E95-hybrid |
Seat Leon STW aut
| | |
| --- | --- |
| 5 | Automaatti |
| On | E95-hybrid |
Toyota Auris 5d aut
| | |
| --- | --- |
| 5 | Automaatti |
| On | E95-hybrid |
Toyota Auris STW aut
| | |
| --- | --- |
| 5 | Automaatti |
| On | E95-hybrid |
Toyota C-HR aut
| | |
| --- | --- |
| 5 | Automaatti |
| On | E95-hybrid |
Toyota Corolla HB aut
| | |
| --- | --- |
| 5 | Automaatti |
| On | E95-hybrid |
Toyota Corolla STW aut
| | |
| --- | --- |
| 5 | Automaatti |
| On | E95-hybrid |
WV Passat GTE aut
| | |
| --- | --- |
| 5 | Automaatti |
| On | E95-hybrid |
Renault Trafic 6m³
| | |
| --- | --- |
| 3 | Automaatti |
| On | Diesel |
| Nokkakärry | Vetokoukku |
Renault Master 8m³
| | |
| --- | --- |
| 3 | Manuaali |
| On | Diesel |
| Nokkakärry | Vetokoukku |
Renault Master 11m³
| | |
| --- | --- |
| 3 | Manuaali |
| On | Diesel |
| Nokkakärry | Vetokoukku |
Renault Master 13m³
| | |
| --- | --- |
| 3 | Manuaali |
| On | Diesel |
| Nokkakärry | Vetokoukku |
Renault Master 15m³
| | |
| --- | --- |
| 3 | Manuaali |
| On | Diesel |
| Nokkakärry | Vetokoukku |
Toyota Proace 6m³
| | |
| --- | --- |
| 3 | Manuaali |
| On | Diesel |
| Nokkakärry | Vetokoukku |
Toyota Proace aut 6m³
| | |
| --- | --- |
| 3 | Automaatti |
| On | Diesel |
| Nokkakärry | Vetokoukku |
VW Crafter aut 11m³
| | |
| --- | --- |
| 3 | Automaatti |
| On | Diesel |
| Nokkakärry | Vetokoukku |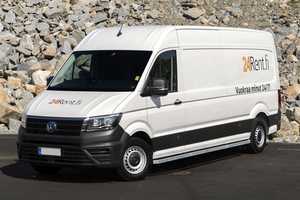 VW Crafter 14m³
| | |
| --- | --- |
| 3 | Manuaali |
| On | Diesel |
| Nokkakärry | Vetokoukku |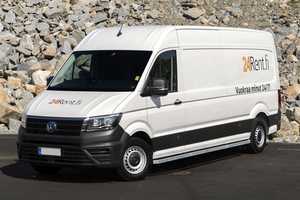 VW Crafter aut 14m³
| | |
| --- | --- |
| 3 | Automaatti |
| On | Diesel |
| Nokkakärry | Vetokoukku |
VW Crafter aut 16m³
| | |
| --- | --- |
| 3 | Automaatti |
| On | Diesel |
| Nokkakärry | Vetokoukku |