Reserve online
Reserve a car online for the time you need it. We have cars for moving, weekend trips and for daily use.
Pick-up couldn't be easier! Our cars are located near you in city centers, near shopping malls and close to routes of public transportation.
Check out our video tutorial on the left!
Open doors with your phone and drive
You will get to drive a modern car without any hustle. Maintenance, tires and washing the car are all taken care of.
The car you have reserved waits for you in the pick-up location when your reservation starts. Unlock the doors with your phone, grab the keys form the glove compartment and off you go!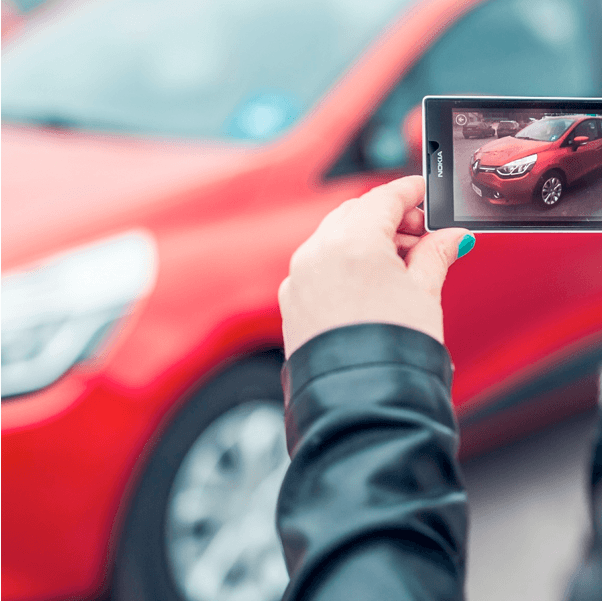 Carefree driving 24/7
All reservations are made online. Our customer service is at your disposal online on business days from 08:00 to 16:00.
You can call our 24/7 road assistance number if you have problems during your reservation.
Hyundai Ioniq aut
| | |
| --- | --- |
| 5 | Automaatti |
| On | E95-hybrid |
Lexus NX 4x4 aut
| | |
| --- | --- |
| 5 | Automaatti |
| On | E95-hybrid |
Lexus UX aut
| | |
| --- | --- |
| 5 | Automaatti |
| On | E95-hybrid |
Seat Leon STW aut
| | |
| --- | --- |
| 5 | Automaatti |
| On | E95-hybrid |
Toyota Auris 5d aut
| | |
| --- | --- |
| 5 | Automaatti |
| On | E95-hybrid |
Toyota Auris STW aut
| | |
| --- | --- |
| 5 | Automaatti |
| On | E95-hybrid |
Toyota C-HR aut
| | |
| --- | --- |
| 5 | Automaatti |
| On | E95-hybrid |
Toyota Corolla HB aut
| | |
| --- | --- |
| 5 | Automaatti |
| On | E95-hybrid |
Toyota Corolla STW aut
| | |
| --- | --- |
| 5 | Automaatti |
| On | E95-hybrid |
WV Passat GTE aut
| | |
| --- | --- |
| 5 | Automaatti |
| On | E95-hybrid |
Renault Trafic 6m³
| | |
| --- | --- |
| 3 | Automaatti |
| On | Diesel |
| Nokkakärry | Vetokoukku |
Renault Master 8m³
| | |
| --- | --- |
| 3 | Manuaali |
| On | Diesel |
| Nokkakärry | Vetokoukku |
Renault Master 11m³
| | |
| --- | --- |
| 3 | Manuaali |
| On | Diesel |
| Nokkakärry | Vetokoukku |
Renault Master 13m³
| | |
| --- | --- |
| 3 | Manuaali |
| On | Diesel |
| Nokkakärry | Vetokoukku |
Renault Master 15m³
| | |
| --- | --- |
| 3 | Manuaali |
| On | Diesel |
| Nokkakärry | Vetokoukku |
Toyota Proace 6m³
| | |
| --- | --- |
| 3 | Manuaali |
| On | Diesel |
| Nokkakärry | Vetokoukku |
Toyota Proace aut 6m³
| | |
| --- | --- |
| 3 | Automaatti |
| On | Diesel |
| Nokkakärry | Vetokoukku |
VW Crafter aut 11m³
| | |
| --- | --- |
| 3 | Automaatti |
| On | Diesel |
| Nokkakärry | Vetokoukku |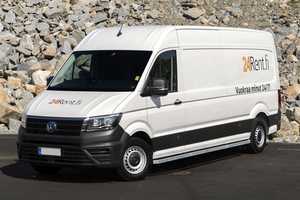 VW Crafter 14m³
| | |
| --- | --- |
| 3 | Manuaali |
| On | Diesel |
| Nokkakärry | Vetokoukku |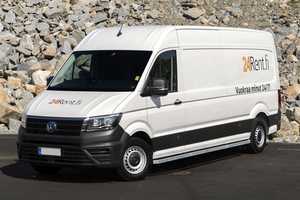 VW Crafter aut 14m³
| | |
| --- | --- |
| 3 | Automaatti |
| On | Diesel |
| Nokkakärry | Vetokoukku |
VW Crafter aut 16m³
| | |
| --- | --- |
| 3 | Automaatti |
| On | Diesel |
| Nokkakärry | Vetokoukku |